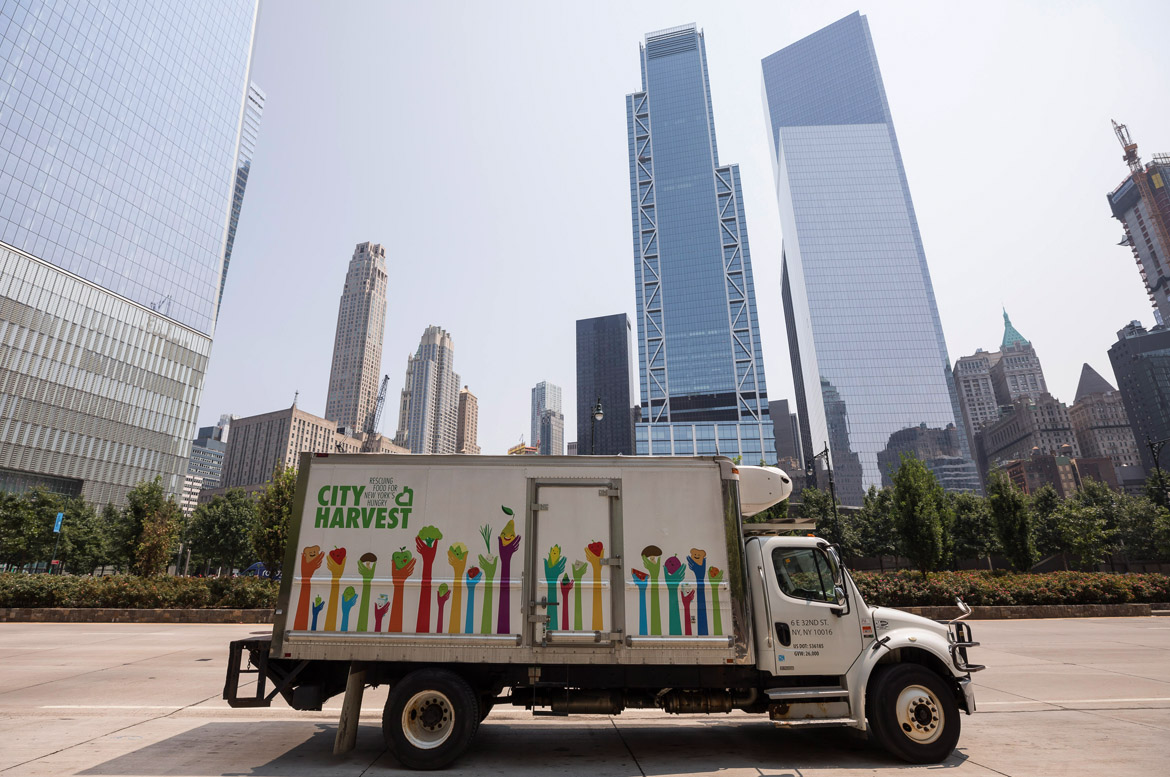 "City Harvest is New York City's largest food rescue organization, helping to feed the more than 1.2 million New Yorkers who are struggling to put meals on their tables. We will rescue 61 million pounds of food this year and deliver it, free of charge, to hundreds of food pantries, soup kitchens and other community partners across the five boroughs".
"Our mission is to improve New York City's quality of life through environmental programs that transform communities block by block and empower all New Yorkers to secure a clean and healthy environment for future generations.
Greenmarket - our network of Greenmarket farmers markets, Youthmarkets, fresh food box pick-ups and Greenmarket Co. ensures that all New Yorkers have access to the freshest, healthiest local food".